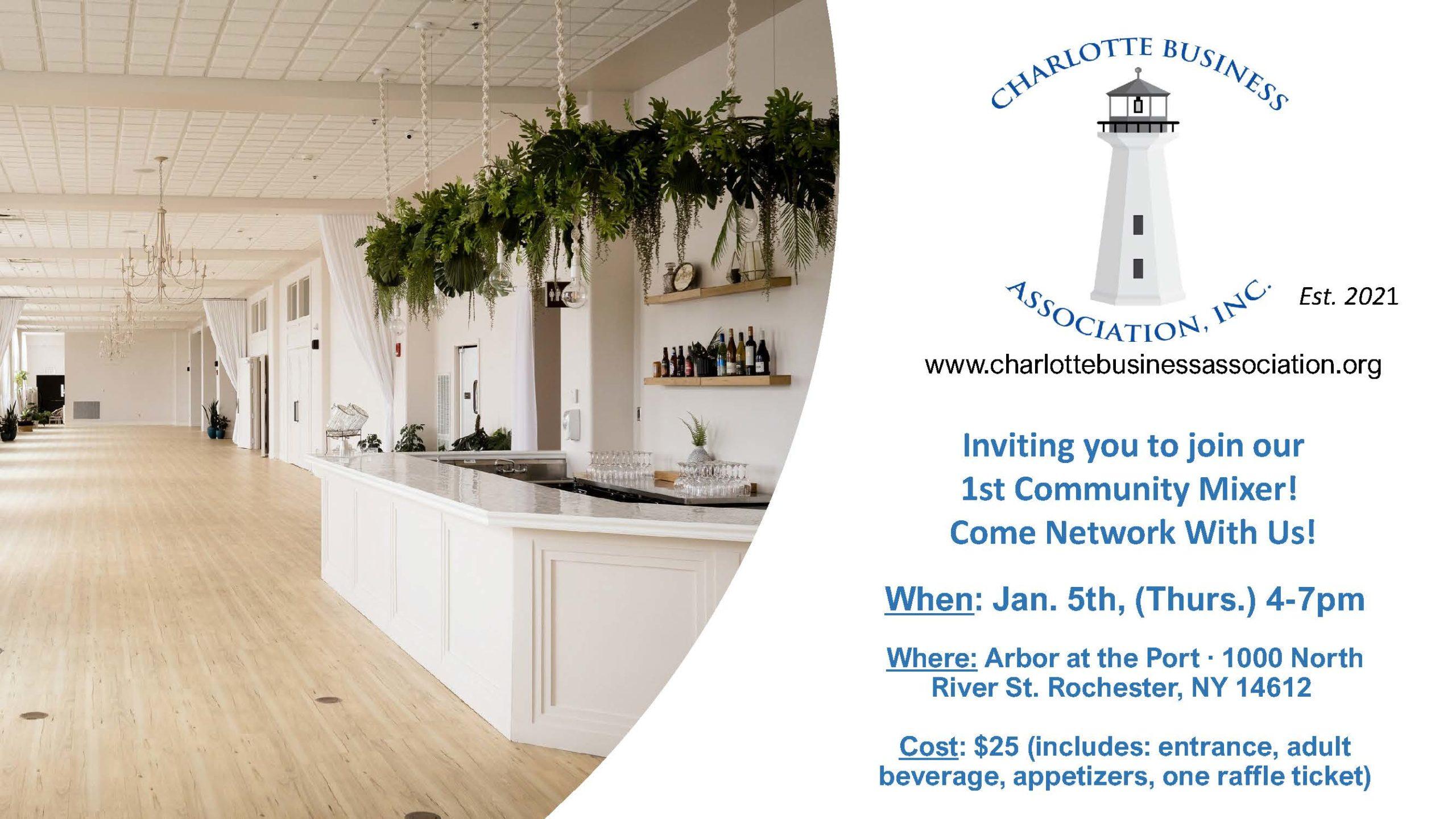 Have you considered volunteering?
Interested in Being the Change you hope to see in your community? Many community organizations need a skill you have!
Here's an example of how Purposeful Concepts is contributing to youth and entrepreneurs. Our new Charlotte Business Association, Inc.
works with businesses, local schools, other associations, and provides a website where we share resources with our members and supporters.
Join Us and make a difference.