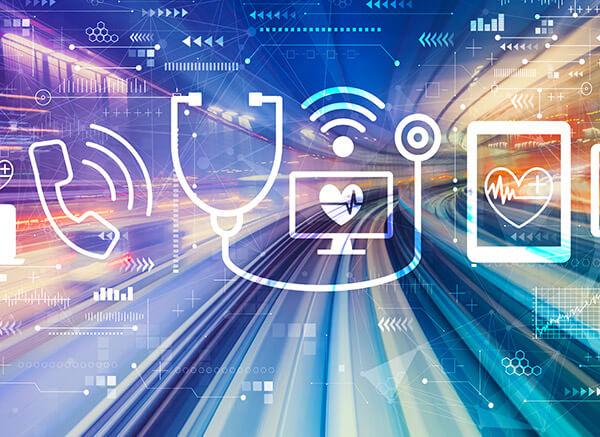 Connective Guidance
Where can you go to get educated on how, for over 100 years, we are federally protected? The Federal Trade Commission (FTC) What We Do | Federal Trade Commission (ftc.gov). The FTC provides industry guidance in Health Care, Technology and Oil and Gas. Technology markets can present unique issues and challenges for everyone, especially in the newest industries. The FTC has a Public Comments section, an example is #491: FTC Announces Big Picture: Comprehensive Online Data Collection Workshop to Explore Practices and Privacy Implications of Comprehensive Collection of Internet Users' Data;.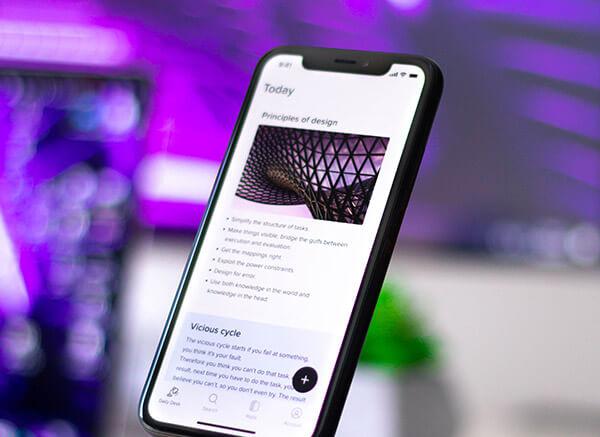 Using Devices and "Smart" technology
Twenty-five years ago we were introduced to SMART technology but few of us imagined how, why or what that could look like down the road. SMART is actually an acronym for "Self-Monitoring Analysis And Reporting Technology." Knowledge gaps between generational groups seem to widen as we analyze user experiences across categories and numbers. Fifty years after the first computer network was connected, most experts say, digital life will mostly change humans' existence for the better over the next 50 years. The determining factor links to people embracing reforms to allow better cooperation, security, basic rights and economic fairness.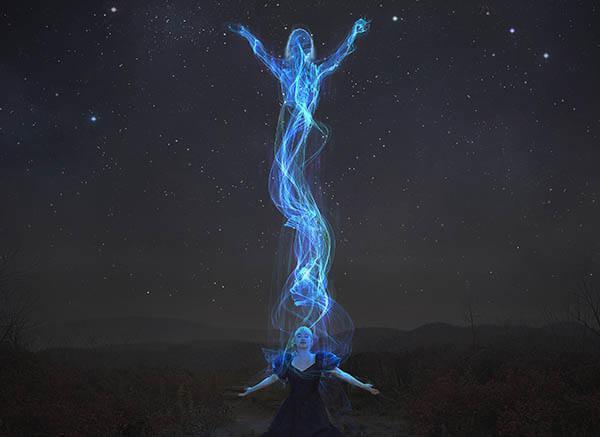 Transforming Consciousness - Be the Change !
Transforming Consciousness is realizing the power our habits have on our overall wellness, understanding the steps to improve those that cause harm, and seeking new routines and methods to achieve bettwe results. Have you ever stopped to think about what leads your decision making? Change is inevitable, it's the one thing we can count on! The pandemic brought about a new "normal" that continuously changes. Learning to cultivate the highest level of awareness regarding our personal, social, and spiritual purpose is the lifelong journey that naturally occurs as we strive to improve. Often through a daily progression towards specific goals we learn new ways to make better concious decisions; or a traumatic incident within our daily life causes us to change. Social Determinants of Health (SDOH) looks at a plethera of social needs for patients and communities. What do you think? PCLLC believes humans have a multitude of approaches to reach intentional living, and we can improve if given an opportunity. Just as we prepare soil, plant seeds, and care for a garden to grow and produce in abundance for harvest, mindfulness or thoughtful work, contemplation, and a gentleness with oneself leads us through a cultivation of curiosities to reach an essence of higher self.
Now you know a bit about ME…
Tell ME About YOU!