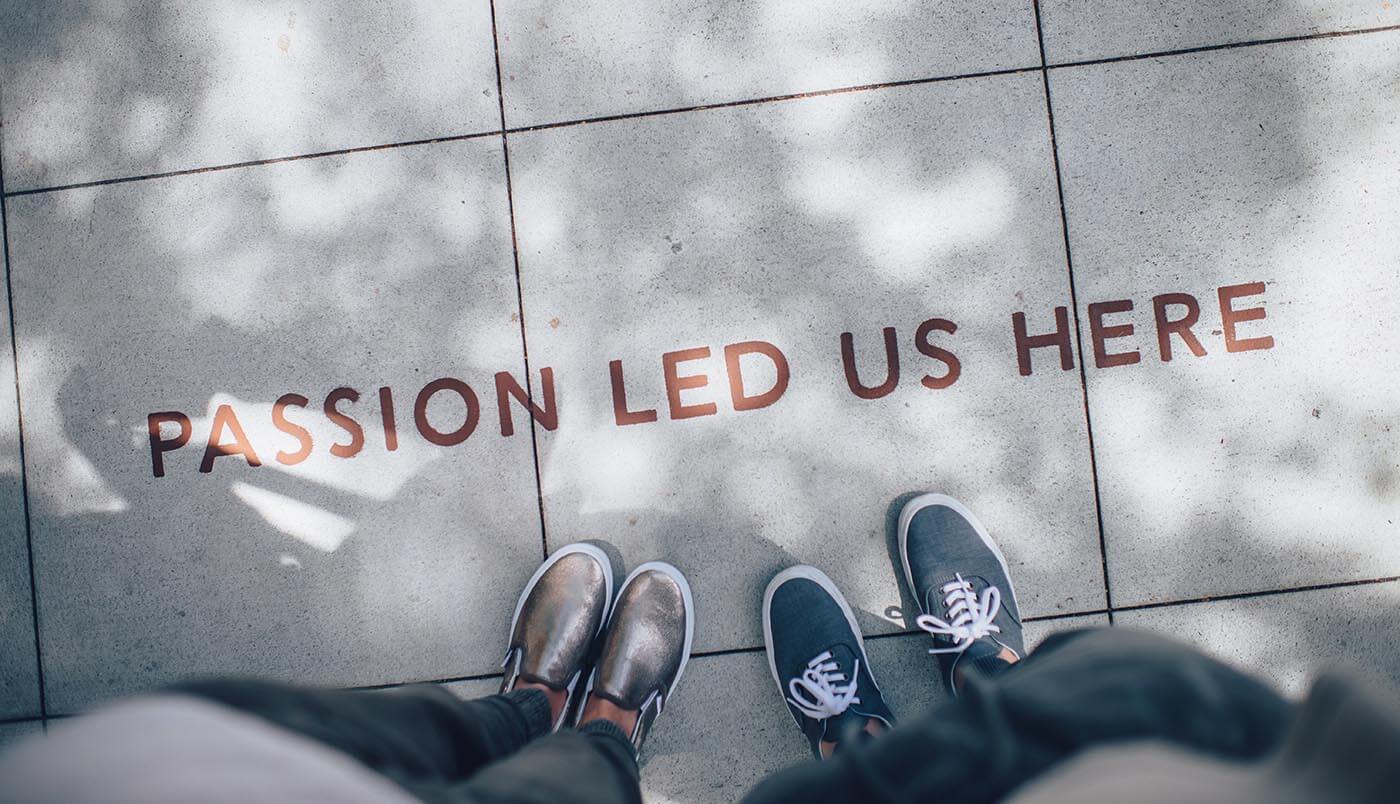 As we journey forward through 2021 and beyond, our "information go-to" is now the web. Each person will be tasked in understanding information that healthcare case workers used to share in face-to-face conversations. Moving forward roles and standards of care will require increased engagement from those who receive it and technology will become the reporting mechanism. How can you play a role in patient care and share your patient experience perspective? How will providers in private practice navigate to new methodologies in the pay-for-performance dimensions? What will nursing homes and long term care facilities be required to do to align with regulatory measures? Those are just a few of the top level questions to consider. what you will be required to know requires establishing priorities and the path to compliance.  Let our group guide you as you dig deeper…ask questions, and determine what concepts align to your purpose. We are a collaborative of health professional who are passionate about relationships and serving humanity to best navigate their overall well-being. Well-being comes from physical, mental, and spiritual health. The Body. aligns scientific evidence that speaks to the gradual growth, or an evolutionary process that looks at progressive development. Quick adaptation within one's environment contributed to equilibrium or survival. The processes of the human Mind that reasons, thinks, feels, wills, perceives, judges, etc. as well as pay attention, heads advice, obeys instructions from social and economic perspectives names just a few tasks we undertake simultaneously. The human Soul holds the principle of life, feeling, thought and action within a body. There lies a spiritual part of a human's "moral" aspect, the emotional part of human nature, and the seat of feelings or sentiments.
The goal of Purposeful Concepts LLC is to provide multiple resources, with links to information that are referred to as "best practice" all in one convenient location.  With the web comes the challenge of where to find the "best" answers to our questions. At Purposeful Concepts LLC, we offer membership options to address purposeful concepts for three different roles.
First, the individual consumer who can be a caregiver too, guiding you readiness for engaging in new patient centered roles
Second, a professional provider or clinician, how are you informed of upcoming changes and the role of our team
Third, someone tasked to lead a facility or team to meet requirements, most often regulatory related. Long Term Care now faces regulatory compliance, QAPI standards, and adherence to rules, policies and standards to avoid penalties
We help in the framework within navigation to resources aligned with your specific needs and give you concepts in strategies to determine YOUR best plan moving forward. That's our purpose!  We have covered the top of mind areas that come with membership but are ready for YOU to tell us how we can help break down your specific knowledge gaps and barriers!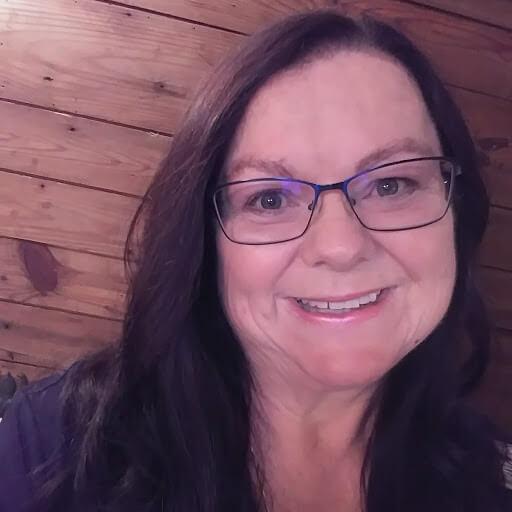 Mission Statement
Purposeful Concepts delivers access to resources that simplify utilization of health and wellness information and links to connect services that ease navigation for different levels and needs. 
Vision Statement
A compassionate health and wellness community to serve those who desire concepts in traditional and non traditional care approaches; as well as a source to better understand the everchanging technological and regulatory environment as it evolves towards a people-centric focus.   
Barbara Lake
CEO, Purposeful Concepts LLC Consumer Navigation and Regulatory Consultant
Barbara spent over 25 years working in Education and the Healthcare industry before deciding to pursue her dream of sharing her knowledge base to advance the knowledge gaps in navigation of Health Care resources for all stakeholders. With the COVID-19 pandemic, regulatory measures, resources, and metrics are constantly evolving. Consumers, caregivers, physicians, clinicians, and facilities may not have the staff:
To be on the lookout for changes in measures
Have the time to develop an understanding of the purpose
Know what to share with their groups or family members
The landscape will continue to evolve and the role the patient will expand as they become more engaged. That is the purpose of this endeavor, continuing and ongoing education.  As the healthcare systems are tasked to develop and understand the ever-changing landscape, the hope is for consumers to further participate in the process and provide feedback on barriers as new collaborative groups form. Our goal is to improve the culture of health facilities, providers and clinicians who deliver quality care. Quality combined with safety requires the patient/caregiver to address knowledge gaps which correlate to patient perceptions of care they or their loved ones receive.  All too often, stakeholders "don't know what they don't know" which causes a gap where harm could occur.
With a history in Meaningful Use (MU) and regulatory analysis from a hospital, clinician or Long-Term Care facility perspectives, Barbara is a leader in regulatory compliance, audit migration, education, and planning. Understanding how, what, and why pay-for-performance combines with the Patient Experience metrics helps everyone as we move forward to better understand or develop tools that drive strategy and tactics, projections, and risk analysis portfolios. As a Lean Six Sigma Green Belt, listening to the "five why's" helps form a new level of compassion, consciousness, and connectivity for a new transformation of care concepts.    
Barbara's favorite word…
QAPI (Qwa-Pee) v. Definition: Quality Assurance – Process Improvement.
Now you know a bit about ME…
Tell ME About YOU!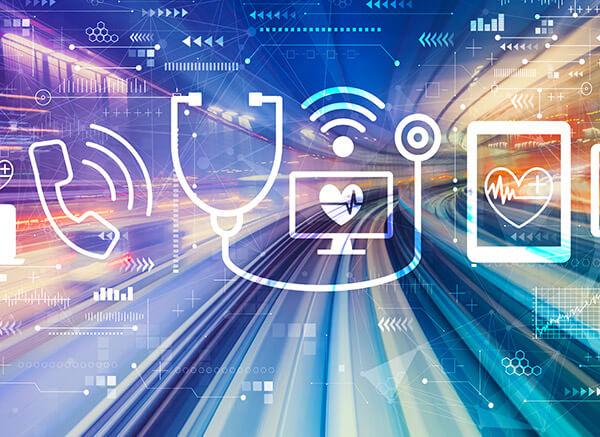 Connective Guidance
Where can you go to get educated on how, for over 100 years, we are federally protected? The Federal Trade Commission (FTC) What We Do | Federal Trade Commission (ftc.gov). The FTC provides industry guidance in Health Care, Technology and Oil and Gas. Technology markets can present unique issues and challenges for everyone, especially in the newest industries. The FTC has a Public Comments section, an example is #491: FTC Announces Big Picture: Comprehensive Online Data Collection Workshop to Explore Practices and Privacy Implications of Comprehensive Collection of Internet Users' Data;.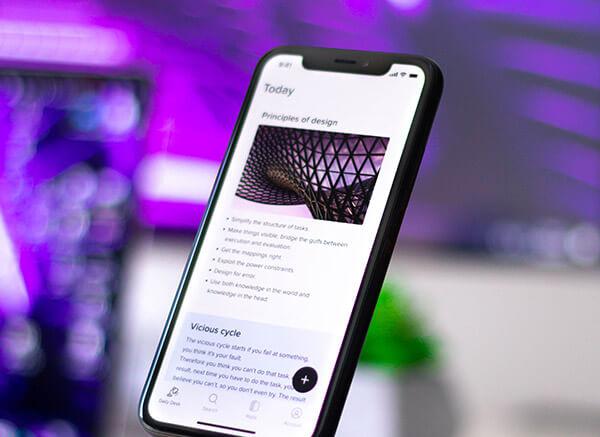 Using Devices and "Smart" technology
Twenty-five years ago we were introduced to SMART technology but few of us imagined how, why or what that could look like down the road. SMART is actually an acronym for "Self-Monitoring Analysis And Reporting Technology." Knowledge gaps between generational groups seem to widen as we analyze user experiences across categories and numbers. Fifty years after the first computer network was connected, most experts say, digital life will mostly change humans' existence for the better over the next 50 years. The determining factor links to people embracing reforms to allow better cooperation, security, basic rights and economic fairness.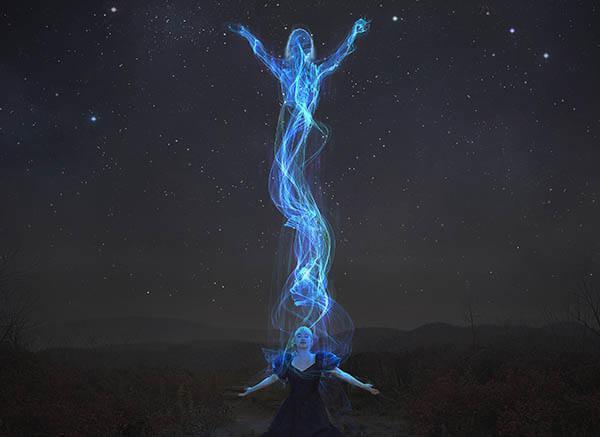 Transforming Consciousness
Why we do what we do!
Transformation to a new "normal" is what we continuously experience. Learning to cultivate the highest level of awareness regarding our personal, social, and spiritual purpose is the lifelong journey that occurs. Through a daily progression towards specific goals or a traumatic incident we change. Humans have a multitude of approaches to reach intentional living. Just as we prepare soil, plant seeds, and care for a garden to harvest much later, mindfulness or thoughtful work, contemplation, and a gentleness with oneself leads us through a cultivation of curiosities to reach an essence of higher self.
Are you aware that some of the most important news topics that have a direct effect on consumers may not be mentioned on the local or national news? Here's a sample of what's available to the savvy consumer. There are substantial differences in the knowledge levels of the various audiences for different news outlets. Often times the structure of a requirement changes within legislative processes, administration, or standards. We are here to teach you how to find the source or current "truth" to regulatory compliance as it relates to wellness ad navigation of healthcare topics. Become a member and get an in-depth view.
http://www.qualityforum.org/Setting_Priorities/Improving_Healthcare_Quality.aspx
Driving Measurable Health Improvements
NQF addresses some of the nation's highest priority—and most complex—healthcare issues by engaging stakeholders from across the continuum of care.
Guided by the NQF Leadership Consortium, NQF sets priorities for action and provides strategic direction for healthcare improvement.
NQF, working together with the NQP Action Teams, patient partners, clinicians, consumers, health plans, and other stakeholders, develops and delivers timely, practical resources for real-world needs. These tools help those on the frontlines improve the quality of care throughout their organizations. Learn more about the nations pressing healthcare needs here: http://www.qualityforum.org/National_Quality_Partners.aspx
https://www.cdc.gov/nhsn/index.html
The Centers for Disease Control and Prevention (CDC)
CDC's National Healthcare Safety Network is the nation's most widely used healthcare-associated infection tracking system. NHSN provides facilities, states, regions, and the nation with data needed to identify problem areas, measure progress of prevention efforts, and ultimately eliminate healthcare-associated infections.
In addition, NHSN allows healthcare facilities to track blood safety errors and important healthcare process measures such as healthcare personnel influenza vaccine status and infection control adherence rates.