Welcome To
Purposeful Concepts
Wellness and education YOUR way!
Purposeful Concepts LLC. (PCLLC) educates people of all ages, and from all walks of life. Youth are our future, so we identify their priorities and build programs aligned with best practice curriculum. Partnering with like-minded community entities, using appropriate data, we deliver methodologies geared towards improved outcomes!
Health and wellness has changed over the last 25 years, those who trusted their doctor, and prefer to take medicine to "get well" has evolved with the development of policy and practices that encompas the common threads found within all people and communities.
Innovation is underway within healthcare delivery, community transformation and understanding each human from a Diversity, Equity, and Inclusion (DEI) perspective.
What is"Person-centered" care?  It includes:
understanding overall wellness
self-care
accountability
responsibilities
disparities
and individual uniquness and diversity
As we grow collectively in wisdom and lessons-learned, we realize self-care can mean different things to different people and populations. Our intent  is to guide members to understand and navigate a path to improve healthcare options, and to efficiently discern the complex everchanging situations encountered in receiving or delivering health and wellness services.
Although quality, value, and improvement is achieved and measured colectively through data exchange within a regulatory environment,  information comes from individuals.  Research shows one in four people look to online sources for easy-to-understand guidance through both traditional and innovative content.  Gaining the knowledge and the courage towards responsible and accountable behaviors, as we move from the fifth industrial revolution of digitization into the next socio-technological transformation, involves engagement from each person.
As we move closer towards the sixth industrial revolution, one that is  anchored in nanotechnology, biotechnology, quantum computing, and artificial intelligence,  people may recognize challenges in their ability to comprehend complex processes. Each individual has an opportunity to learn how to reconfigure their lifestyle, realize present environmental and social needs, and look to new ways to consider conversations with care providers, community leaders, educators, and others tasked with "Diversity, Equity and Inclusion."
We have watched access to care delivery evolve into an online (Telehealth) environment, where the patient and/or family have assumed the role of caregiver in access to care. Learning how "self-monitoring" applications in software align with responsibility AND accountability in managing your health can become quite important.
Do you consider yourself "literate" is speaking to "case management" metrics and workflows? Or…
Imagine having a place at the table from a "patient and family centered care" perspective with physicians, clinical leads, providers, and other professionals. What process-improvement would you recommend needs improvement?
Are you prepared to be a part of the conversation within the transformation that is already underway?  What elements would you consider in developing a meaningful conversation related to YOUR care plan. How will these changes be handled?
Take a look at our Blog page, About Us, Common Threads and Aging and Evolution to get some ideas and see how we can expand what you know!
Our goal is for you to learn something you weren't aware of, after that, we hope you want to dig deeper, ask questions, and improve your critical thinking abilities. What do you understand about algorithm's in diagnosis or care delivery? Do you look to nature and a natural approach in care delivery or artificial intelligence? What are some of the facts you might want to consider?
Perhaps, you need guidance to best practice health information to determine options in care. Membership is tiered into three levels, guiding the user to best-practice information of care models using efficient decision tree methodology.
Become a member and see what we offer! Membership walks you through the steps you need and introduces options for you to consider. Use our handy "drop down" request tool for something specific! We create custom tools for members and provide innovative concepts to engage consumers, caregivers, and health facilities in delivery of care.
For example, Primary Care (PC) transformation is the frontier of new interactions in healthcare. The PC practice transformation is a journey that REQUIRES true partnerships with patients and families at the heart of the model, to align with incentives. Quality, safety, risk, and value based care are just a few of the terms the "consumer" needs to understand. What will your dialogue look like?
We serve as a digital resource to enrich relationships between patients and families, providers and facility teams while blending traditional workflows with pioneering approaches to modern healthcare.
We offer a virtual archive of health and wellness concepts to simplify navigation, save you time, and increase understanding of best practice information.
Purposeful Concepts LLC. was created to enhance care of the "whole" person in guiding humanity. We look at the uniqueness in the multi-faceted components of body, mind, and soul within individuals and offer concepts to improve outcomes.
Whether you are a patient, caregiver, provider, or a leader looking for ideas to help others, we deliver a network of resources to maximize Wellness YOUR Way!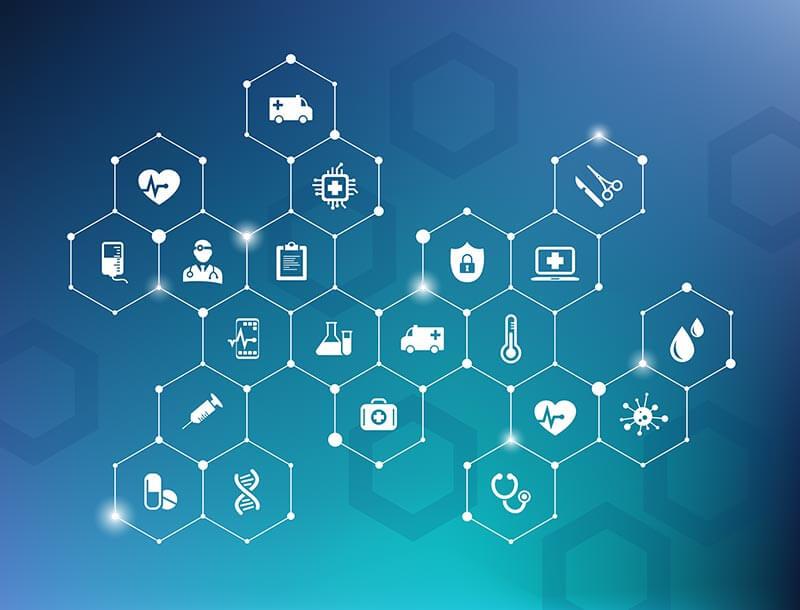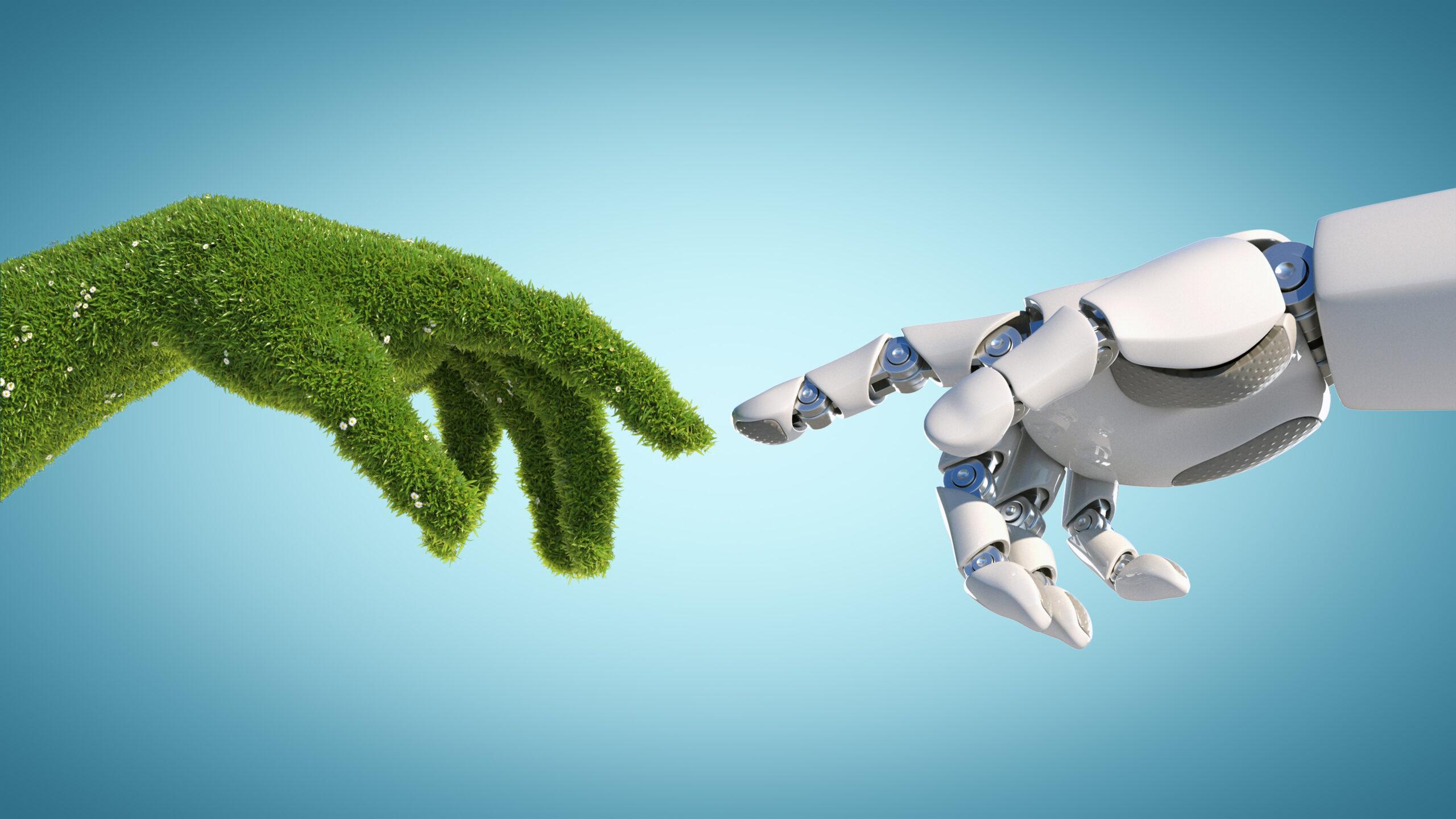 Virtual care delivery has substantially increased. On 1/26/2022 National Quality Forum hosted a webinar on addressing and improving virtual healthcare quality. Learn more
Listen, Learn, and participate through Public Comment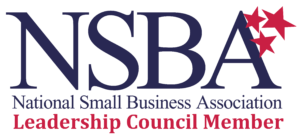 Purposeful Concepts LLC  was recently named to the National Small Business Association (NSBA) Leadership Council. NSBA is the nation's oldest small-business advocacy organization, and operates on a staunchly nonpartisan basis. Ms. Lake, a recognized leader in the small-business community, joins the NSBA Leadership Council alongside other small-business advocates from across the country as they work to promote the interests of small business to policymakers in Washington, D.C.
Barbara Lake joined the NSBA Leadership Council as part of his efforts to tackle the many critical issues facing small business, including tax reform, regulatory restraint, health care costs and how access to capital will impact small business. The NSBA Leadership Council is focused on providing valuable networking between small-business advocates from across the country while ensuring small business a seat at the table as Congress and regulators take up key small-business proposals.
"As a small-business owner, I see daily the importance of being involved and active when it comes to laws and regulation," stated Ms. Lake. "Joining NSBA's Leadership Council will enable me to take our collective small-business message to the people that need to hear it most: Congress." With a passion for quality assurance and process improvement (QAPI) PCLLC is a compassionate, non-bias, health and wellness community. With a mission to deliver access to resources that provide wellness information to help humanity be well educated, responsible and accountable. Our resources connect the public to facts and figures, that help users make informed decisions, with educational workflows to improve outcomes.
"I am proud to have Barbara Lake as part of our Leadership Council," stated NSBA President and CEO Todd McCracken. " She came to us highly recommended and I look forward our coordinated efforts for years to come."
For more on the NSBA Leadership Council, please visit www.nsba.biz
Managing YOUR Engagement-Latest Blogs
Browse our collection of information, suggestions and best practice resources.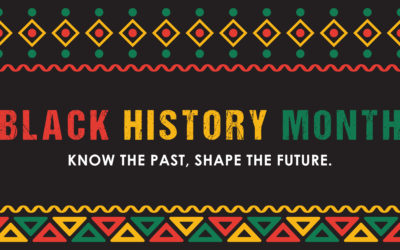 Have you heard of the National Small Business Association?  The NSBA has been America's Small...
read more
Join Us!
Become a member and bridge the knowledge gap in care delivery and wellness services!
Consumer and Caregivers
Imagine you are now accountable and responsible for understanding health navigation and how to access best-practice tools and ever-changing regulations, comparisions in care, and supportive information. "Person-centered care" will be expanding and patients will be invited to be "a part of the care conversation" moving forward. As a member of the National Quality Forum (NQF) we learned the "average consumer" isn't generally informed enough to be a part of these "conversations" or lack the literacy of how care is regulated and delivered.  That's what we do, guide you! We have organized a plethora of agencies and organizations that address a multitude of topics that include:
promoting research and practice improvement
improving health care practice
making care safer
expanding telemedicine post-pandemic
explaining major healthcare program information
the consumer assessment of healthcarwe providers and systems (CAHPS)
quality comparisons of facilities and services
along with technology and strategy
physician office visit costs
supplier directories and more.
We have organized these processes in the easy to follow Consumer/Caregiver member page.  Directing you to health and wellness resources and service concepts in the expanding age of technology, telehealth and information. For about 25 cents a day, you can have 24/7 access as a member! Join Us!
Clinicians and Providers
Navigation of essential resources, cost-benefit concepts of various approaches, pros and cons of metrics, as well as development of office workflows for compliance decisions.
Physician relationships focus on patient care. Who on your team is assigned to address, know what and how to overcome interoperability, increase education in the office, and implement a person-centered approach with encouragement of meaningful participation? 
Learn to lead your team, with a physician/clinician level of membership to easily navigate upcoming trends, and best practice healthcare information methods found in our Purposeful Concepts User Guide. Need something specific? Ask Us! We understand the complexity of the information you are asked to embrace. 
The Quality Payment (QPP) is dedicated to improving outcomes. These complex measures and methodology needs your feedback and comments.  Who is tasked at your practice level, with oversight and understanding related to the current two participation tracks, MIPS, APMs? The "Merit-based" track measures quality through different types of data collection, do you understand how you are participating? These tracks can be complicated and time consuming to navigate, and can change based on regulatory compliance and new measures.
Beginning with the 2022 performance year, new reporting methodologies and workflows will take steps, over the next three to five years, to have the patient at the center of care models. 
We help providers learn how to engage their patients and families to better understand their role, literacy, and goals in the new patient/family centered QPP models moving forward. How's your patient portal addressing some of these topics? Join Us! 
Facilities and LTC
Education and team development concepts for hospitals and Long-Term Care settings. We use a "Lean Six Sigma" approach to enhance efforts and improve outcomes. Our Community Based Health concepts, look at you community needs which are mentioned throughout the (findings throughout the Community Health Needs Assessment (CHNA).
This level of membership includes a comprehensive, and cumulative overview  of our consumer/caregiver as well as our clinician/provider membership pages. All levels have access to our Education and Tools page. 
We offer custom tools and specific action plans to see if your efforts are improving to meet compliance or to address a "Plan of Correction."
We specialize in Long Term Care strategy
Improved patient and family experience results as well a literacy for person centered engagement teams
We offer a custom tool, developed specifically for LTC and the regulatory mandates

Our F-Tag realignment tool speaks to the steps necessary for survey compliance
Request a demo for those wanting an in-house strategy that includes QAPI
CAHPS outcomes, aligned with education, to improve redident and family outcomes
We explain how to "keep" your historical data

speak to how CMS is realigning their Research, Statistics, Data & Systems information to provide guidance related to report utilization
For those interested in the "math and calculations" we keep the most recent PERM Manual link
Concepts for inpatient, outpatient, and quality measures all organized in one place. Ask us! We offer training and tools for your organization. 
Purposeful Connectivity and Consciousness
Doctors cannot make you healthy.
Mastermind groups cannot address all your problems.
Spiritual masters cannot make you more enlightened.
You must guide your own health and wellness journey.
Our purpose is to provide you with concepts to get there. PCLLC
Why Choose
Purposeful Concepts
Connecting body, mind and soul
What we do: Because we care, we give lots of free resources through our blogs and social media to get you thinking. Purposeful Concepts LLC connects members to multiple resources to increase awareness of the new Data Driven Care Delivery methodology. Healthcare literacy, and caring for oneself or others involves personal decisions. How you develop a corrective wellness plan is quite personal. Determine where you want to start. Are you interested in overall care management or looking for ideas in how to embrace the mind, body or soul to understand the connection to healthier living?  Patient and Family Centered Care and wellness outcomes is found through self-discovery. Learning what and how  healthcare aligns with government mandates, that are ever-changing,  along with where to go for factual information instead of typical news outlets.
How we do it: We provide insight, true stories, and experiences with links to information that are considered best practice, natural, innovative, or upcoming opportunities that align with future mandates and/or expectations. For members, we explain the process and provide links to upcoming changes and/or public comment periods that are targeted specifically within our tiers of membership. Need more? As a member, just Ask Us, We are here to educate or train based on your needs.
Most importantly, as we journey forward into 2022 and beyond, our information "go-to" requires a connection to the internet and a device. With that approach comes unique challenges including thousands of options, on multiple sites, that take hours of your precious time to navigate. With membership comes simple instructions that help you navigate, guide you on your journey and educate you or your healthcare team as to where information you need is located. Looking for more? Use our drop down menu to ask specific questions, or align with the work you are tasked with for custom consultation services.
We offer members concepts in what, who, and how to ask to streamline care delivery and avoid unintentional consequences. Not a member? Email us and share what you would like to learn.

HIPAA Compliance
HIPAA should be simple. That's why we partnered with Compliancy Group, the only HIPAA software with expert Compliance Coaches holding your hand to simplify compliance. Built by auditors, Compliancy Group gives you confidence in your compliance plan to reduce risk, increase patient loyalty, and profitability of your organization.
Why Compliancy Group?
HIPAA Audit Support, no client has ever failed an audit!
HIPAA Seal of Compliance
Dedicated Compliance Coaches
Total HIPAA Solution
Are you HIPAA compliant?
Download a FREE checklist to review the steps required to be HIPAA compliant and find out where your organization stands!
Community Wellness
"Barbara listens to people's needs and makes thoughtful recommendations, networks and builds collaborative efforts on teams, and develops unique and innovative solutions to challenging issues."
LE
Long Term Care
"I highly recommend engaging the services of Purposeful Concepts, LLC who assisted us in the navigation of Phase 2 (2017) and Phase 3 (2019) compliance. The New York State Department of Health mentioned the Plan of Correction (POC) we worked together on, that met "…substantial compliance was achieved as of 6/8/2019."
Barbara Lake's assistance was key to our success. She has a wealth of knowledge in regulatory measures within multiple care and service areas. She has a skill set related to diverse teams that drive staff to work together, as well as improve community perceptions."
Stephen T. Heard / Baird Nursing Home
Owner/ Administrator
Physician
"Barbara Lake introduced me to the concepts of best practices and compliance with State and Federal Guidelines.
After resisting for some time, I agreed to do a 'deep dive' and discovered a better way to practice.
Through embracing new guidelines. I consistently received the highest marks in patient satisfaction and improved reimbursement with better efficiency in care and reduced administrative costs. At the same time, I gained a better quality of life. Barbara's persistence was a key to making success happen."
Bruce Peek M.D., FACC
Looking for Perspectives with Problem Solving? Let's chat!
Ask Us! How can we help you break down knowledge gaps and barriers?