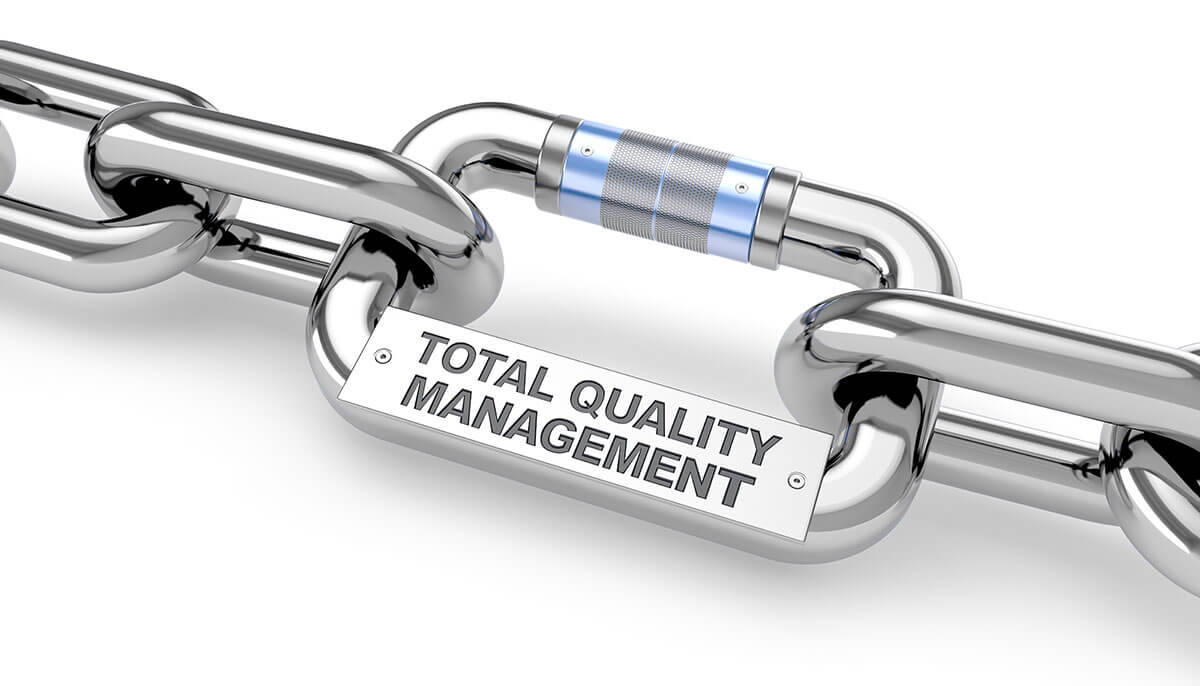 As you continue to learn, the shift to electronic patient information and communication can bring new opportunities to consider.
What do you know about your Electronic Health Record (E.H.R.) and its navigation. As a provider, what is the next step when a user has a negative experience? How do you equitably train staff and patients, is there a new update that caused an unintended outcome that you are unaware of?
The patient perspective requires asking about the patient experience with their care and effects.
How do quality improvement metrics  align with the value of care within safety, prevention, pediatrics, or inpatient setting? 
Perhaps a staff person who managed the migration from paper to E.H.R. or your patient portal moved on and took what they knew with them.  This not only leaves a knowledge gap within the ordinary workflow, but what you do not know may cost you money. Be it fines, the cost of rolling out a plan of correction, or unrealized opportunities in the value-based-purchasing or pay-for-performance arena.
Having an expert manage just those pieces of the business may be worth considering.
Membership at the Clinician and Provider or Facility/LTC level not only walk you through the steps but align you with resources all in one convienent location. Those level include what is under the Consumer/Caregiver membership level too.
Additionally, becoming a member in national or regional organizations can provide insight as to what others are doing, provide online guidance and webinars or the lessons they learned.
Purposeful Concepts LLC is a member of the National Quality Forum (NQF), as a paid member you see the high level links that are a part of your membership.
The U.S. Department of Health and Human Services, Congress, and the Administration turn to NQF to take on complex and pressing healthcare issues that impact tens of millions of Americans. Something to consider!
Throughout 2021-2022 we are serving on a National Action Team related to Telehealth/Telemedicine. Collaborations such as this help members to deepen their understanding, as well as learn new "best practice" within care models that others are implementing.

http://www.qualityforum.org/membership/join/
Regulatory Compliance is necessary in so many areas, a good place to start is with HIPPA, this company can design a process to meet your needs.
HIPAA Compliance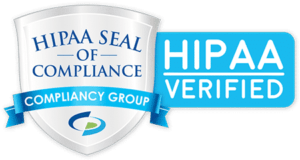 HIPAA should be simple. That's why we partnered with Compliancy Group, the only HIPAA software with expert Compliance Coaches holding your hand to simplify compliance. Built by auditors, Compliancy Group gives you confidence in your compliance plan to reduce risk, increase patient loyalty, and profitability of your organization.
Why Compliancy Group?
HIPAA Audit Support, no client has ever failed an audit!
HIPAA Seal of Compliance
Dedicated Compliance Coaches
Total HIPAA Solution
Your Health - Important Information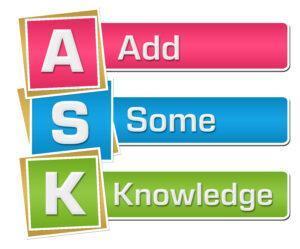 Health literacy and clear communication between health professionals and patients are said to be the key to improving health and the quality of health care. Did you know there is a Health Literate Care Model for patients to become more engaged in prevention, decision-making, and self-management? Resources for Implementation, although available and aligned with a National Plan to improve health literacy, may require alignment with a community organization or group of professionals to review your community data needs and outcomes.
Are you HIPPA Compliant?
Download our FREE checklist to review the steps required to be HIPPA compliant and find out where your organization stands! FREE Checklist
Research Knowledge Experts!
PCLLC is a Rochester, New York based company and highly recommend the Central Library of Rochester and Monroe County, the Business Insight Center (BIC) as they subscribe to 10 proprietary databases to help in your research. It's where small businesses can access a Resource Center that offers services at no cost such as business plans, funding sources, entrepreneur assistance programs and business development. Book an appointment and learn about monthly webinars, the Insight Center as well as recommendations for community college programs or specialists in finance and legal services who can help you look over your endeavor.
Do you need the NGS Medicare Crosswalk Reference?
The New National Government Services Medicare Crosswalk is ready! Learn about Enrollment, Claims & Appeals, (Part A/HHH/FQHC) Medical Policy & Review, Provider Resources, Education events, manuals, FAQ Topics and more!
Provider Enumeration Updates
It's handy to have the Provider Enumeration Date and the last Update. As a member, you have access to an EXCEL workbook, ASK Us!
Consumers – The Library is the most important place in town! Check out the main branch of the library within your community to speak with knowledgeable experts for any topic of interest. April 3-9, 2022, is National Library Week! Visit your local library and ask for help in areas such as technical services, study space, K-12 tutoring, etc.
Businesses – Library and reference services are unmatched and FREE! Many have Small Business Development services and skilled researchers to assist you in creating a start-up business, guiding you through processes, suppling you with necessary research data, market trends, direct mailing lists that offer you structured knowledge to create your blueprint for success and business certifications.