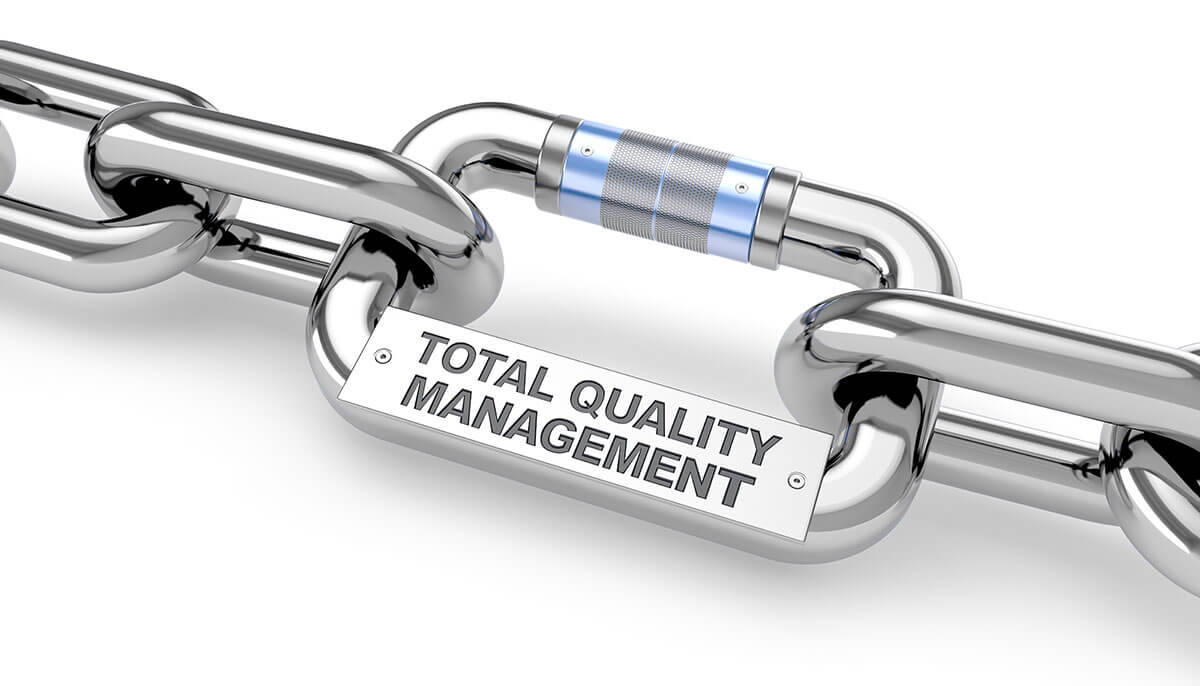 As you have learned, the shift to electronic can bring, perhaps a new word, interoperability, or a new process that you no longer want to manage through a staff person who may move on and take what they know with them. This not only leaves a knowledge gap within the ordinary workflow, but what you do not know may cost you money. Be it fines, the cost of a rolling out a plan of correction, or unrealized opportunities in the pay-for-performance arena having an expert manage pieces of the business may be worth considering. Additionally, becoming a member in national or regional organizations can provide insight as to what others are doing, or the lessons they learned.
We are a member of the National Quality Forum (NQF), as a paid member you see the high level links that are a part of your membership. The U.S. Department of Health and Human Services, Congress, and the Administration turn to NQF to take on complex and pressing healthcare issues that impact tens of millions of Americans. Something to consider!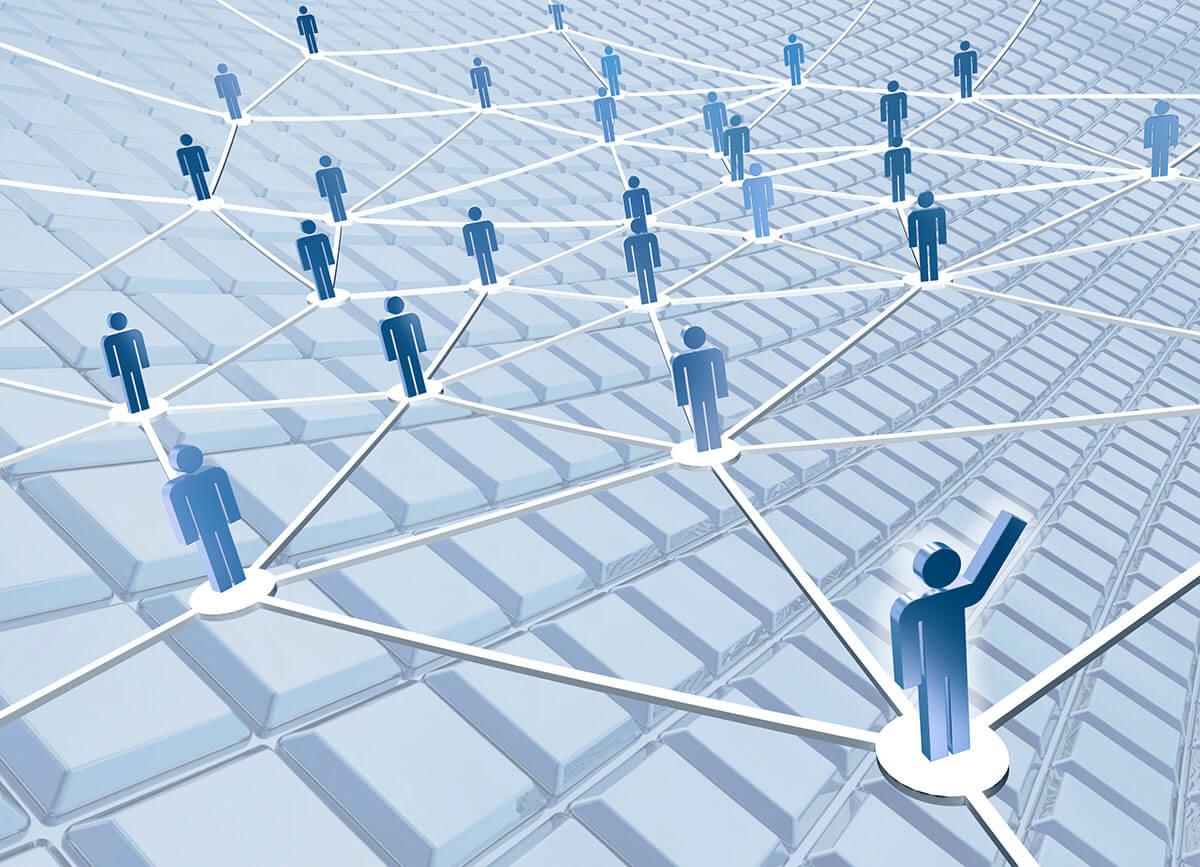 Regulatory Compliance is necessary in so many areas, a good place to start is with HIPPA, this company can design a process to meet your needs.
HIPAA Compliance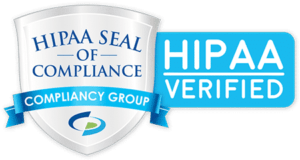 HIPAA should be simple. That's why we partnered with Compliancy Group, the only HIPAA software with expert Compliance Coaches holding your hand to simplify compliance. Built by auditors, Compliancy Group gives you confidence in your compliance plan to reduce risk, increase patient loyalty, and profitability of your organization.
Why Compliancy Group?
HIPAA Audit Support, no client has ever failed an audit!
HIPAA Seal of Compliance
Dedicated Compliance Coaches
Total HIPAA Solution
Are you HIPPA Compliant?
Download our FREE checklist to review the steps required to be HIPPA compliant and find out where your organization stands! FREE Checklist
Do you need the NGS Medicare Crosswalk Reference?
The New National Government Services Medicare Crosswalk is ready! Learn about Enrollment, Claims & Appeals, (Part A/HHH/FQHC) Medical Policy & Review, Provider Resources, Education events, manuals, FAQ Topics and more!